Alby Buzz: Lightning benchmark and new tools for app developers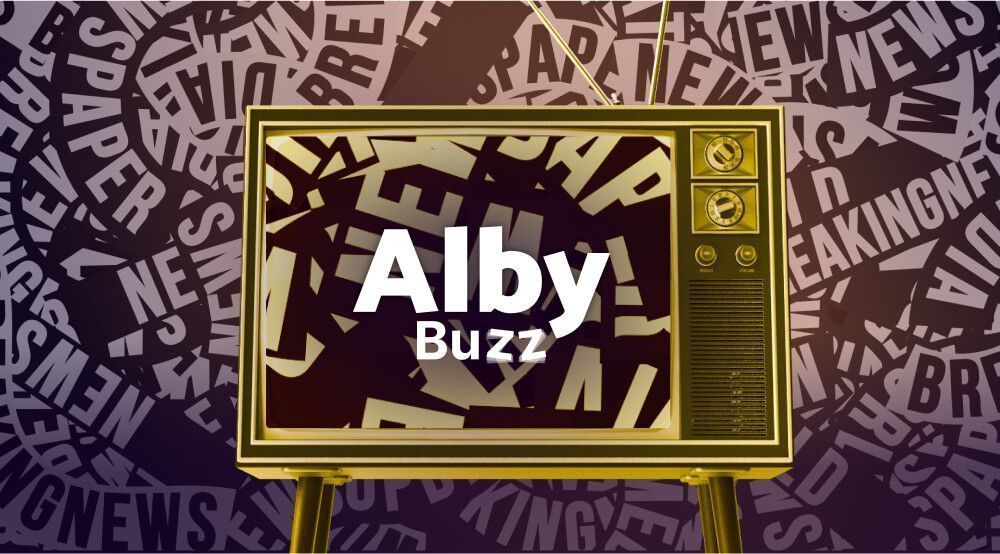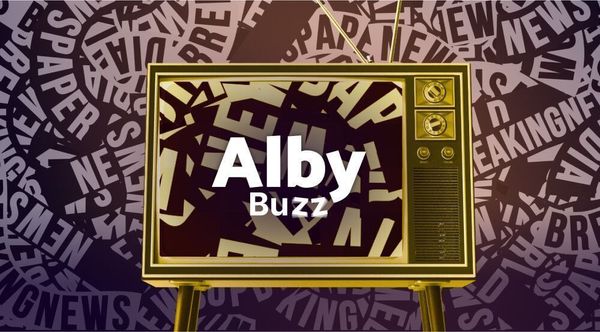 Hello Alby Community!
Welcome to the 13th edition of Alby Buzz, where you find out about everything new at Alby, the lightning app ecosystem, and are the first to learn about what's coming next.
News from the bitcoin lightning app ecosystem
News from the Nostr app ecosystem
Geyser Grants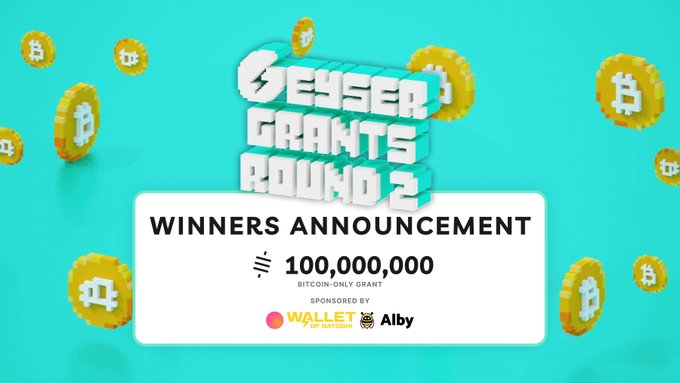 Geyser is a bitcoin crowdfunding platform that enables campaign creators to launch their projects with rewards and engage their communities. In January and February, they organized other rounds of Geyser Grants. In a nutshell:
📮 90 applicants!
❤️ 30 winners!
🌊 100M Sats distributed!
Alby is supporting these projects as an official sponsor of this round of Geyser Grants.
What to do as a user of BlueWallet with your lightning wallet
Alby builds on the same infrastructure interface as BlueWallet, namely LndHub. Hence all users of lightning wallets can quickly create an account on Alby, migrate their funds and connect it back to BlueWallet. This way you can keep using BlueWallet's for mobile and the Alby browser extension to surf the web.
The guide below provides a good overview of options:
Lightning benchmark
What does it mean if lightning reaches further adoption for payment streaming? To be prepared for it the Alby team did a load test using the lightning node infrastructure that is currently in operation, to gain some insights in how different implementations would fare under an extremely high load.
Stack sats as a lightning node operator
Lightning network nodes may collect certain information as part of the routing process. This can include transaction data, such as the source and destination addresses of payments, as well as network metadata, such as the channels used to route payments and balances. This information is crucial to find paths within the network calculated by routing algorithms. The better the data the more efficient the calculated route is. Hence lightning routing node data is valuable. Apps like LNnodeinsight provide specialized services to routing node operators to make better decisions and save fees.
LNnodeinsight released Sats4stats allowing lighting node operators to exchange node data for sats facilitated by the open WebLN standard.
What's new in Alby
The latest release of the Alby browser extension adds a new window.nostr.signSchnorr function. This allows web apps to request signatures from the Nostr key not only for Nostr events but any data. Opening up a whole new world of possible things that can be connected to user's Nostr key. One of these use cases are inscriptions. You can now mint and send Bitcoin Wizards with your Nostr private key in the Alby browser extension (showcase video) 
Where to meet the Alby team
Nostr Hack & Design, remote, March 10-24.  Alby is supporting the one-week hackathon. Join and register here.
Lightningcon Vietnam, Da Nang, March 23-24. Roland and Adithya from the Alby team will be there and give a talk about Lightning on the web.
Tuscany Lightning Summit, Viarregio, 29-30 March.
That's it from the hive this month. For more, visit our website and follow Alby on Twitter. We love your feedback! Big or small, feature requests or bug reports, we read them all! Please visit the feedback board to help us out.