Alby Buzz: Nostr integration and conference season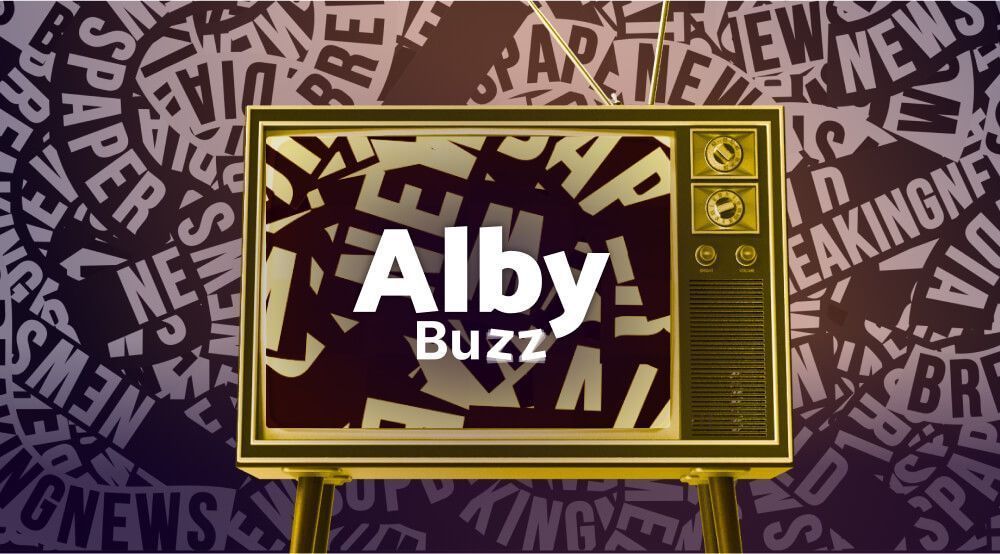 Hello Alby Community!
Welcome to the ninth edition of Alby Buzz, where you find out about everything new at Alby, the Lightning app ecosystem, and are the first to learn about what's coming next.
News from the Bitcoin Lightning ecosystem
Introducing Nostr in the Alby Extension
Social media platforms offer users the ability to engage with people and topics they care about. However, many users are frustrated by the centralized nature of these networks. In this article, we are proud to announce the integration of Nostr into the Alby browser extension. Nostr is a protocol premised on, "a decentralized network based on cryptographic keypairs and that is not peer-to-peer, it is super simple and scalable and therefore has a chance of working". With Nostr, it is possible to build social media platforms that prioritize the security and privacy of their users.
Bitcoin on the web - the potential of the lightning network
It is conference season! Bumi and Kwinten from  Alby held an excellent presentation about the potential of the lightning network on the web at Bitcoin Amsterdam '22.
Legends of Lightning Tournament has started
The Legends of Lightning tournament started with a great program organized by the bolt.fun team. Alby supports participants and everybody who is interested in building on Lightning throughout the tournament:
Kwinten, head of Lightning Operations at Alby gave an introduction to Kubernetes as a way to use Lightning for enterprises.
Ed from bolt.fun and Moritz from Alby launched a Meet the Maker series. They interview Lightning developers, designers and creators every Tuesday. Come and join if you want learn project ideas, how to get started or just ask a question to the guests.
More sessions to come. Stay tuned!
Guest Post: My first year as a lightning node operator and Value for Value enthusiast
Alby welcomes individual bloggers who talk about their experiences with Alby. Mauricio, creator of the LatiNodos community,  shares with us the story of his first year as a lightning node operator and Value for Value enthusiast.
Meet us in person and online
Let's meet in November at
---
That's it from the hive this month. For more, visit our website and follow Alby on Twitter. We love your feedback! Big or small, feature requests or bug reports, we read them all! Please visit the feedback board to help us out.