Accelerating Podcasting 2.0 with Podcast Guru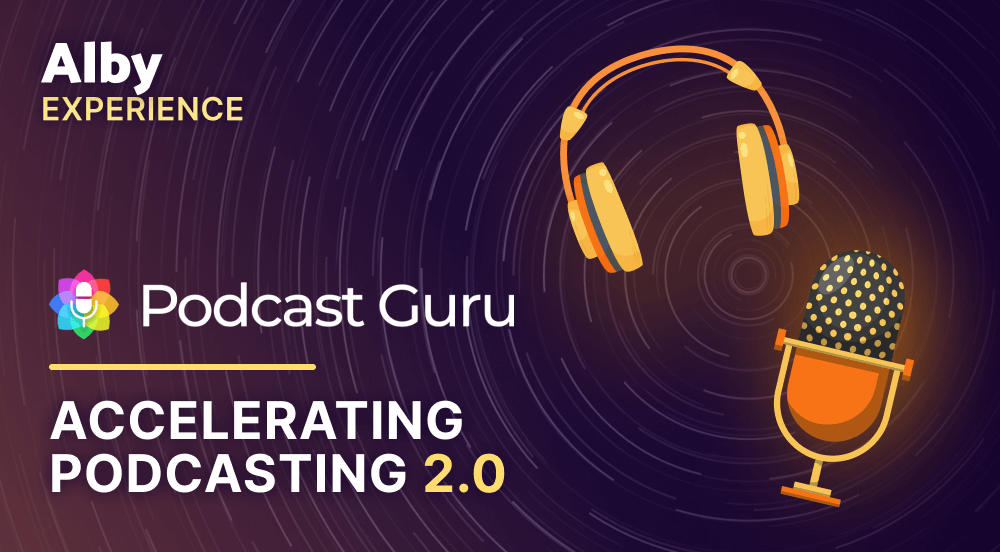 Alby is pleased to announce a new integration with Podcast Guru; a free podcast player clean and easy-to-use with a full podchaser integration. The app is available for iOS and Android. Podcast Guru is a strong supporter of Podcasting 2.0 and now also Value 4 Value (V4V) enabled by integrating bitcoin payments via the lightning network.
Listeners that toped up their Alby wallet with bitcoin/satoshis are now able to directly support their favorite podcasts shows with just one tap while listening.
Podcast Guru, Podcasting 2.0 and Value 4 Value
Podcasting 2.0 is a term that refers to a collection of initiatives that advance and decentralize podcasting. V4V is one such initiative that refers explicitly to giving consumers the means to contribute value directly to creators. With a vested interest in making V4V possible across the internet, Alby is the perfect match for integrating with podcast players like Podcast Guru.
The Lightning Network
The lightning network, a payment protocol layered on top of Bitcoin, is a perfect fit to streamline payments for digital content. It enables inexpensive and instant micro-transactions in an open payment network. Every person worldwide has the chance to become a participant in the global online economy as a consumer and seller of digital content. Listeners are able to stream value (bitcoin) to podcasters and interact directly with them through "boostagrams", which are messages linked to payments.
How does it work for Podcast Guru user?
Getting started
Set up a free Alby account and top it up in case you haven't gone one yet
Find a V4V enabled show via Podcast Guru or check out Podcastindex.org
V4V-enabled episodes show an icon btw description and rating to connect with Alby. All set!
Start sending boosts directly while you are listening
Add individual messages in each transaction for your beloved creators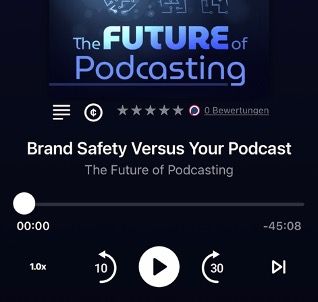 Alby and Podcast Guru into the Future
Jason Hudgins CEO at Podcast Guru, said this regarding the advancement of V4V in his app. "The V4V integration with Alby is one of the coolest things we've ever put in the app.  To call it a tipping service doesn't do it justice. It creates a direct channel between the audience and creators. With V4V we're bringing the podcasting experience up a level."
Podcast Guru users stay tuned – more Podcasting 2.0 features will come in the next releases.  

By contributing to a native value layer for the internet Alby is committed to enable direct monetization flows for content creators. Podcasting is one of the first industries to benefit. Alby is thanking Podcast Guru for this integration and will be at arms length support this partnership going forward.
Interested to become an Alby partner?
Come join us – currently we offer free of charge early adopter help on V4V integrations for podcast player or podcast hosting services. Learn more or reach out.
Are you a podcast creator? Then learn how to add a risk free revenue stream to your show. Check this out.