Monthly Alby Buzz: More Releases and Shock the Web Hackathon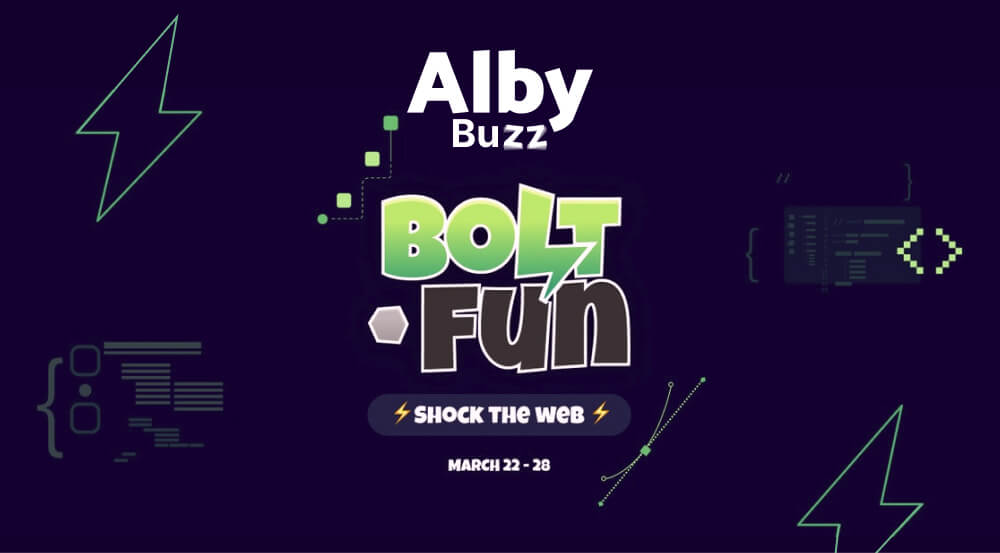 Dear Alby Community,
This is the second edition of the monthly Alby Buzz
In this edition we cover:
Shock the Web Hackathon
What's new in Alby (please read carefully)
The Alby team is growing
Where to meet the Alby team
Shock the Web Hackathon
It was a blast! The very first Shock the Web Hackathon took place from March 22 to 28.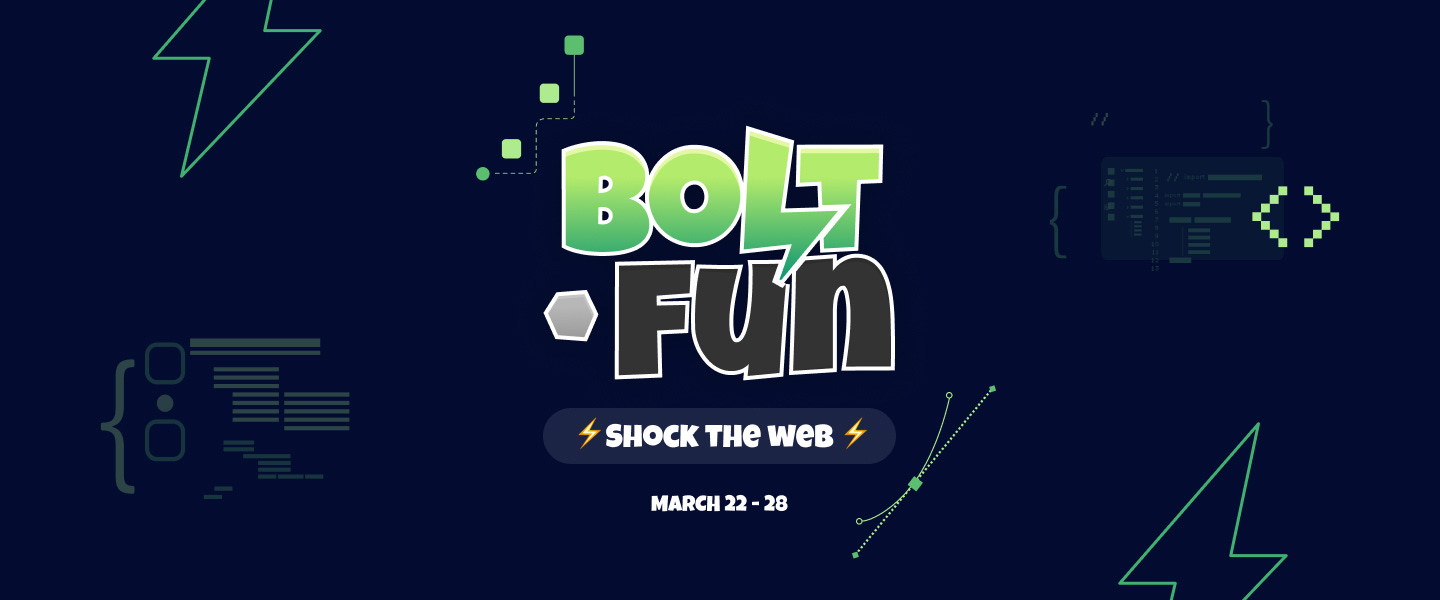 Shock the Web was a 7 day virtual hackathon, bringing together makers to promote, explore, build and design lightning (web) applications. The team that worked with Johns and Ed put together a great line up of talks and workshops from Bitcoin Design, Galoy, Zebedee, Breez, LNBits, Peak Shift, and Synonym.
Alby took part in the Hackathon, too. Moritz gave an introduction to Alby (video) and Michael showed how simple it is to build web apps on Bitcoin and Lightning with WebLN and how for example Alby allows web developer to build lightning enabled web apps. (video).
Out of 13 submissions these projects were awarded:
Rene Aaron's great collection of WebLN apps such as an autoscroll feature, a keysend board or a payment widget (more to come). These apps greatly show the power of the WebLN spec.
Team LNbits: The app adds looping in/out of onchain to LNbits.
Atlanta BitDevs: A parking app with a Lightning payment integration
What's new in Alby
March was a very productive month. The team published three new releases with fixes, security updates and many features improvements. Here some highlights:
Keysend support
LNURL-withdraw support
Rename accounts feature
Dedicated connectors for Umbrel, Citadel, myNode, Embassy by Start9, Bitcoin Beach and Bitcoin Jungle app
Value4Value tipping support for medium.com
More account management features, i.e. you can now also choose the account when prompted for a payment
New wallet account creation - you can now get your own lightning address with your Alby wallet!
New BlueWallet and LNbits compatible signing functions. Be careful, this release introduces breaking changes. Please check out this blog post for more information on how to deal with it.
The Alby team is growing
Amy (from UK) and Ajay (from India) joined the Alby squad. Both will work closely with the community and help to keep it as active as it is. They are totally into Bitcoin Lightning and early fans of Alby. Amy and Ajay would be happy to learn about your features requests as a user or about your use cases if you are a developer or website operator.
Feel free to stop by the Telegram or Slack #lightning-browser-extension channel and say "Hello" to them.
Where to meet the Alby team
Meet us in Miami on the Enterprise Stage on Wednesday at 13:20 EST or reach out to us via DM to arrange a meeting on site.
Looking forward to meeting you in Miami!
For more information, visit our website and follow Alby on Twitter.