Alby Buzz: Core Lightning node connector and Adopting Bitcoin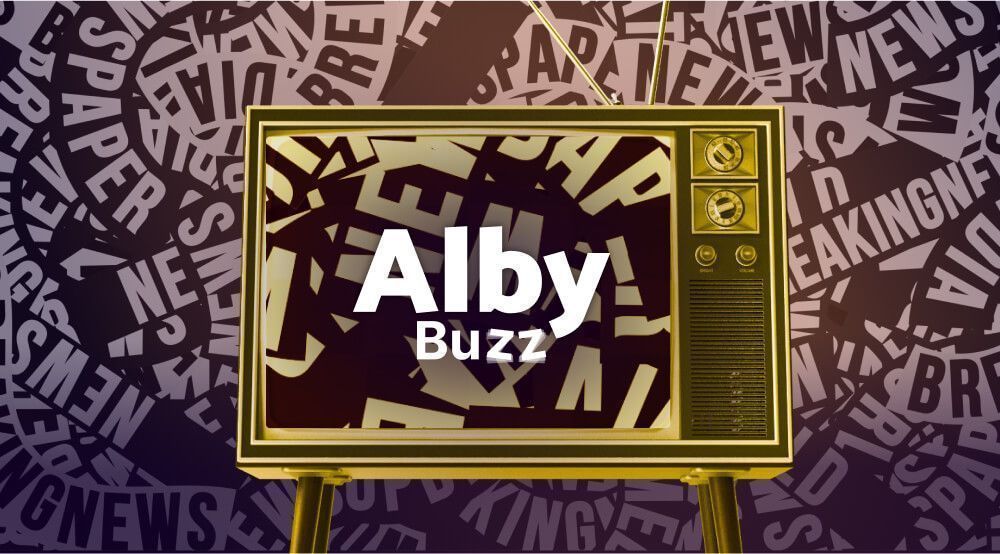 Hello Alby Community!
Welcome to the tenth edition of Alby Buzz, where you find out about everything new at Alby, the lightning app ecosystem, and are the first to learn about what's coming next.
News from the bitcoin lightning app ecosystem
Legends of Lightning tournament finalists
The finalists of the Legends of Lightning tournament have been announced:
Global Adoption Track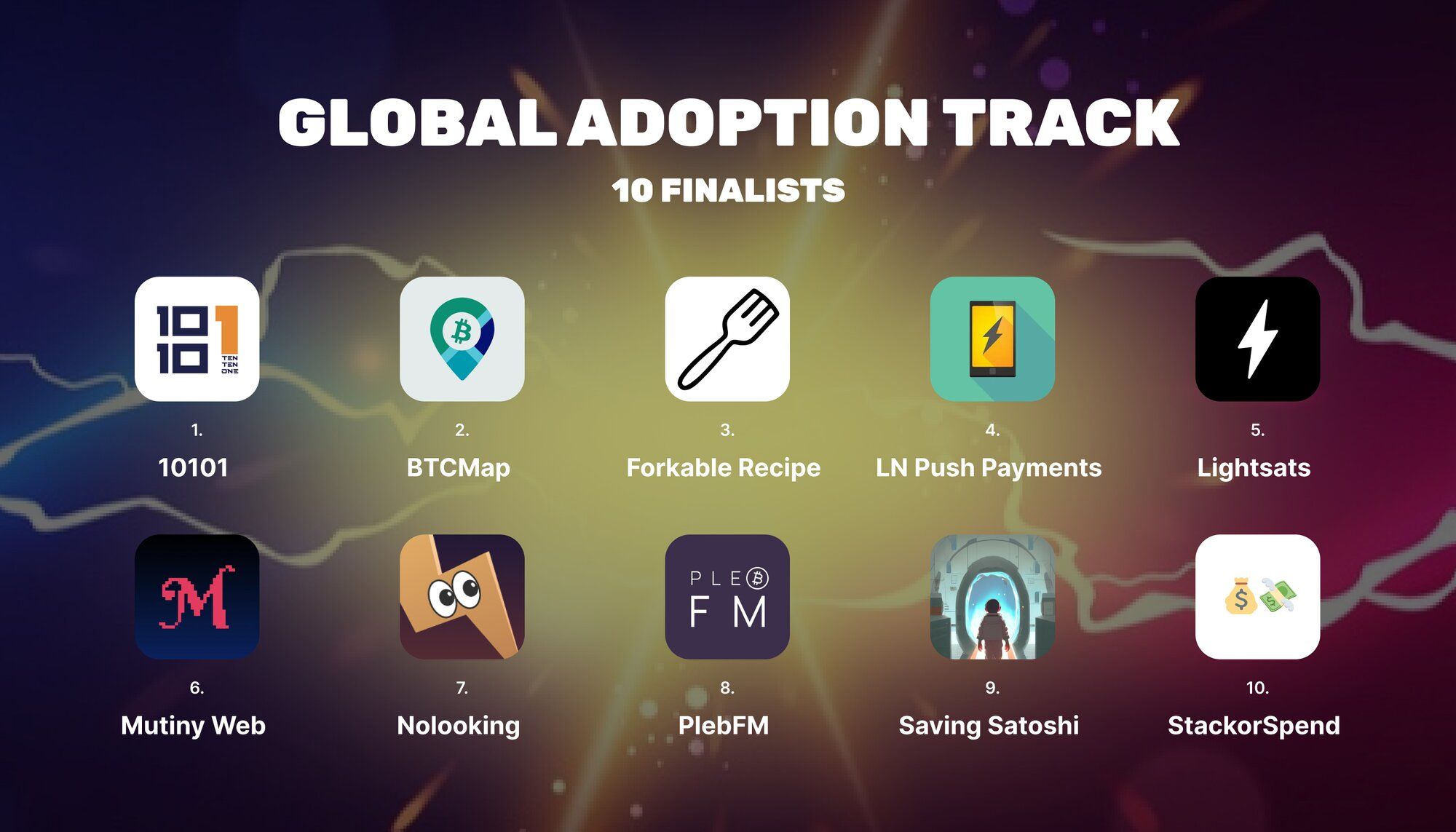 Read more about the finalists here
The Africa Track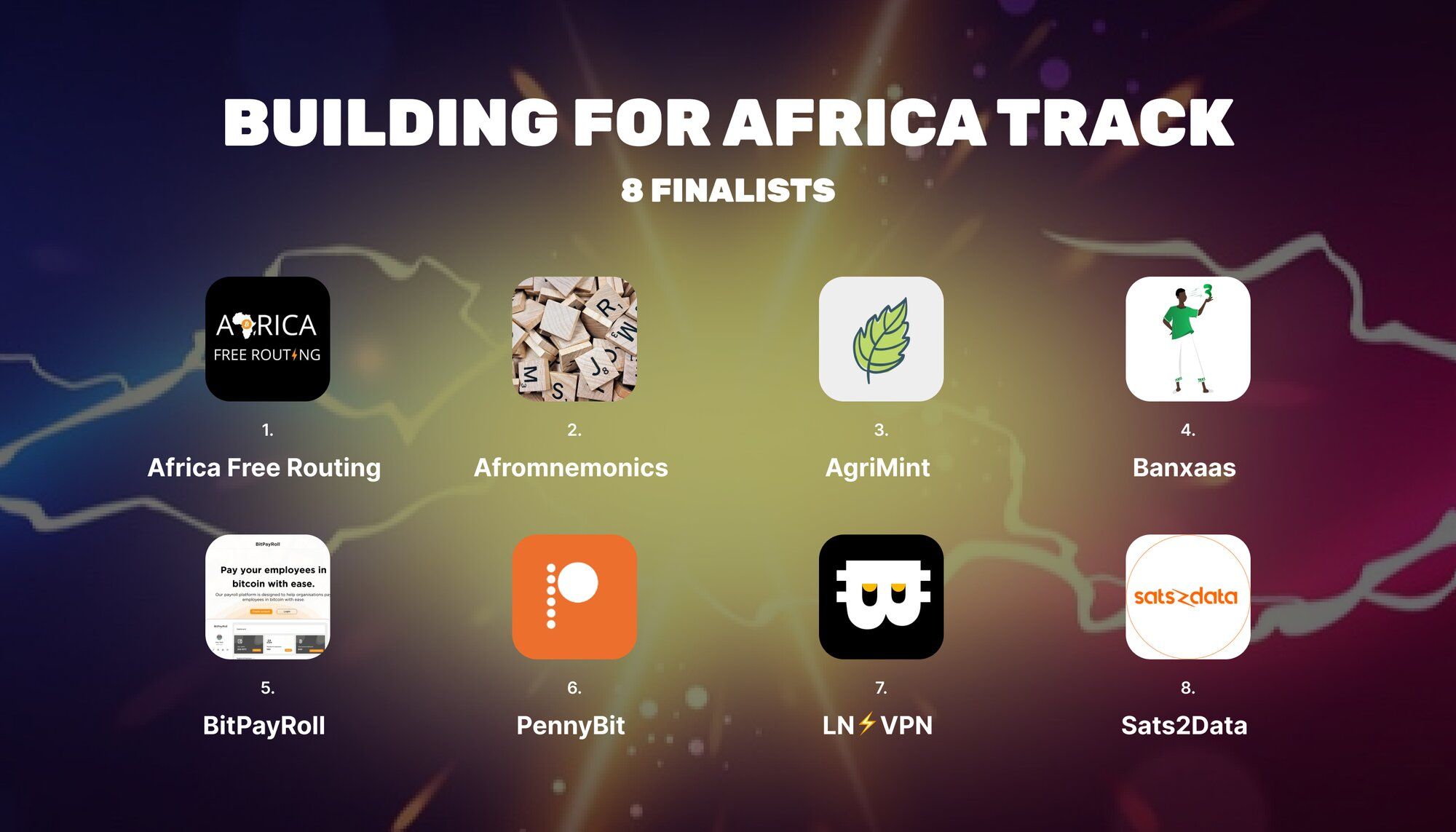 Read more about the finalists here.
Connect your Core Lightning Node to Alby
Alby has taken another step in becoming the app for the whole bitcoin community for everyday use on the web. By integrating other powerful tools on the lightning network, Alby continues to become even more functional. Now every Core Lightning user can easily connect its own node to Alby.
Alby Partnership Announcement: Disctopia
Alby is pleased to announce a new partnership with Disctopia; a streaming platform for creators covering music, podcasts, videos, audiobooks, and mobile apps for consumers. Alby is helping to bring Disctopia´s platform into the world of Value 4 Value by enabling bitcoin payment streaming.
Meet the Makers
Great conversations happened with:
Impressions from Adopting Bitcoin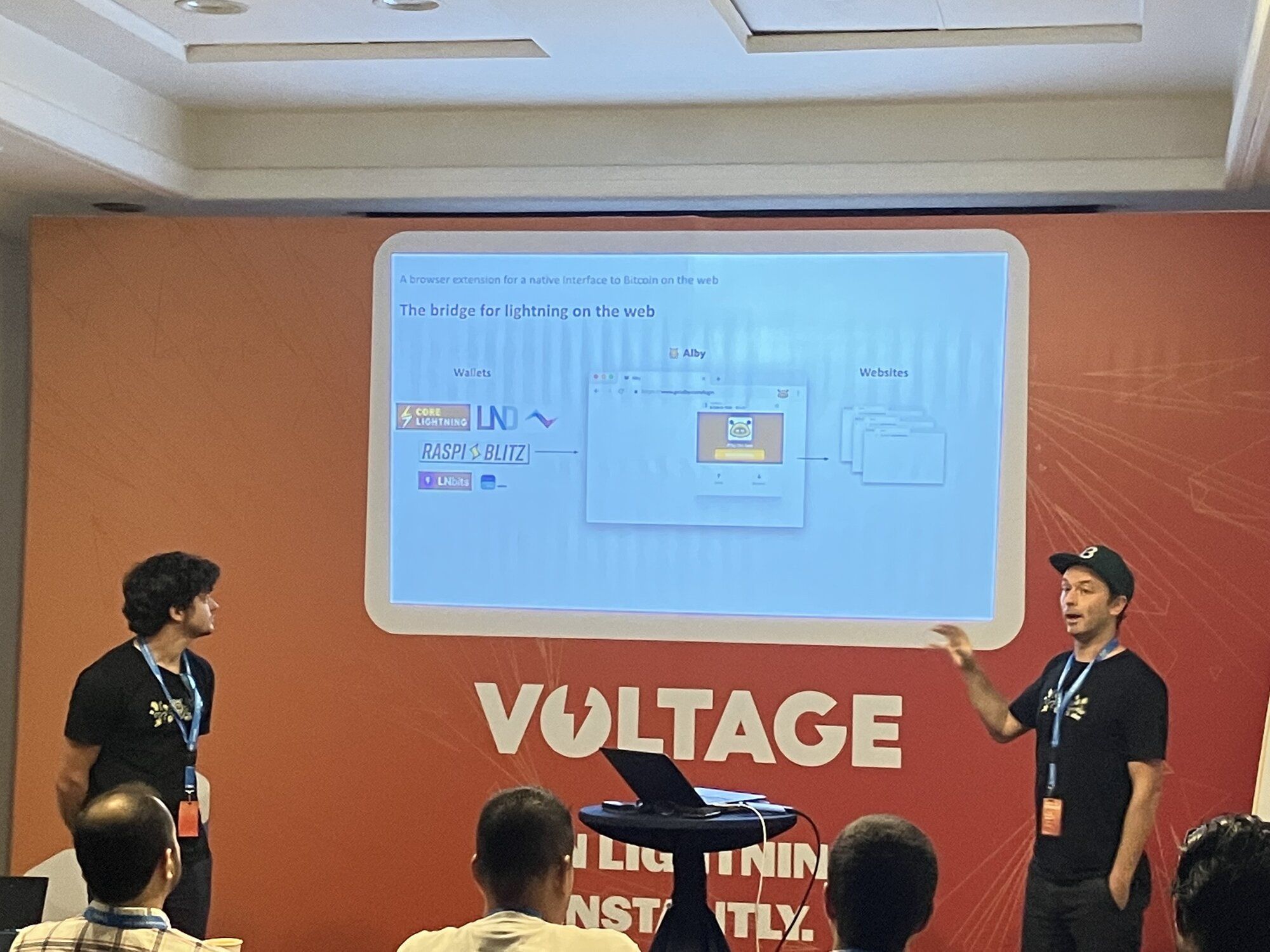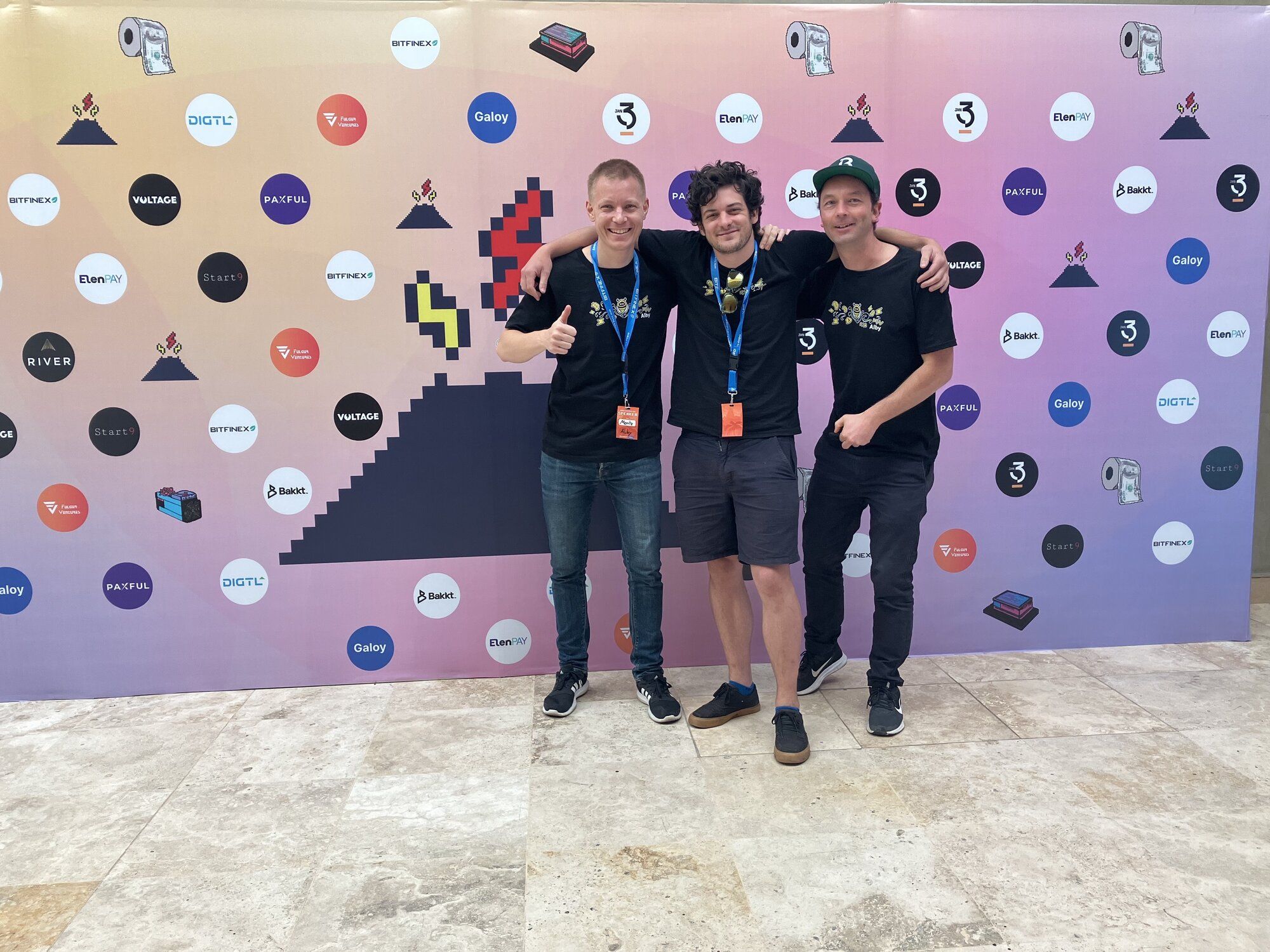 ---
That's it from the hive this month. For more, visit our website and follow Alby on Twitter. We love your feedback! Big or small, feature requests or bug reports, we read them all! Please visit the feedback board to help us out.