Alby Buzz: Don't miss out on hackathons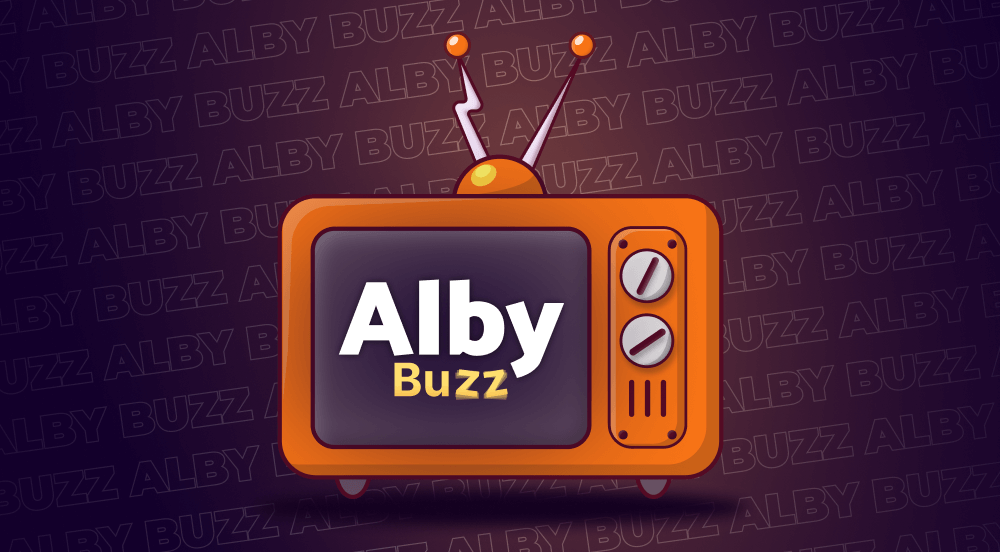 Hello, Alby Community
Welcome to the 21th edition of Alby Buzz, where you find out about everything new at Alby, the bitcoin and Nostr app ecosystem, and are the first to learn about what's coming next.
What's happening in the bitcoin app ecosystem?
---
New additions to the Alby Discover page:
Cal.com is an open-source scheduling app, where meetings can be paid in bitcoin
Pleb.ai allows you to create your agent based on open-source AI models
Stemstr is a pace for music creation, discovery and remix, powered by Nostr
---
What's happening in Nostraland?
---
Hackathons
Legends of Lightning Vol 2 started in October. Don't miss out on this opportunity. head over to bolt.fun and get to know the latest bitcoin projects or take part yourself.
Alby is supporting Legends of Lightning with a lot of sessions about building on bitcoin. For instance, Roland talks in this video how easy it is to power web apps with bitcoin.
Or have a look at this introduction to Alby tools, your collection of helpful building blocks and tools to develop Bitcoin Lightning web apps.
Alby is also a proud sponsor of the Satsconf hackathon taking place in São Paulo on 2-3 November. Check it out.
---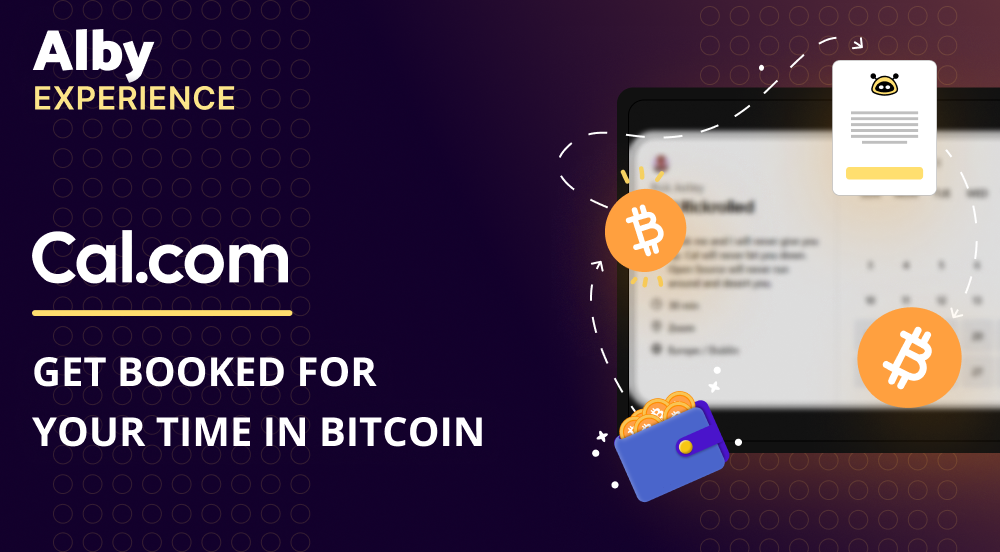 Get booked for your time in bitcoin
We are excited to launch an integration with Cal.com, a fast growing platform for effortless appointment scheduling with more than 110,000 users worldwide. Whether you are a personal trainer, language tutor or a financial advisor - it is always a must to have a comfortable way of scheduling meetings and getting paid for them. By connecting your Alby account, you can minimize the risk of no-shows and ensure that you receive compensation for your valuable time in bitcoin.
---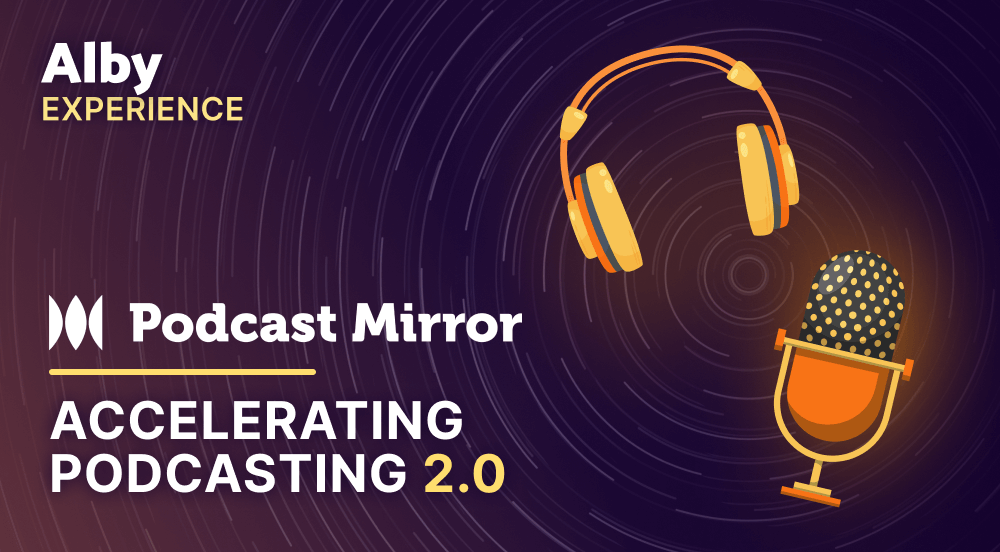 Podcast Mirror - Podcasting 2.0 for everybody
Podcast Mirror supercharges your podcast RSS feed with Podcasting 2.0 features and Value 4 Value payments enabled by Alby. Podcast Mirror works with all of the podcast hosting services you're familiar with and most importantly enables Podcasting 2.0 features such as Live, Medium or Value 4 Value (V4V).
---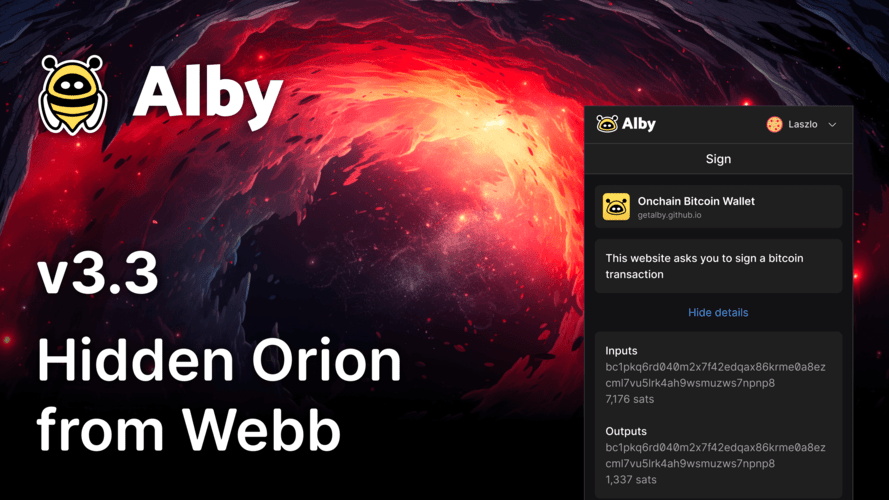 What's new in the Alby Browser Extension:
Send and receive onchain bitcoin by signing with your Alby Master Key (You can try our demo wallet at https://getalby.github.io/bitcoin-wallet/). This is possible with the new Alby window.webbtc provider API.
Improved control over site access by splitting permissions for different providers such as Nostr and WebLN - therefore you know exactly what functionality you are enabling for the site.
Improved Login with Lightning so now that if you don't have a master key yet, you'll be guided on how to set one up.
Improved UX for paying HOLD invoices, and added a new method to our extension APIs to check whether providers have been enabled in the past or not without having to launch a popup.
There are also many bug fixes and updated translations! 🚀
---
Where to meet the Alby team
---
That's what buzzed us this month. For more, visit our website and follow us on X and Nostr: npub1getal6ykt05fsz5nqu4uld09nfj3y3qxmv8crys4aeut53unfvlqr80nfm.
🧡 We love your feedback!
Big or small, feature requests or bug reports, we read them all! You can help us out with it by:
🙌 visiting and submitting to the feedback board.
⭐ leaving a review of our Browser Extension at Chrome or Firefox.
👨‍💻 creating an issue or a pull request on our Github.
💬 joining Alby's Telegram, where our team and users hang out and chat.
Thanks for reading,
See you on the web!