Alby Buzz: Nostr Wallet Connect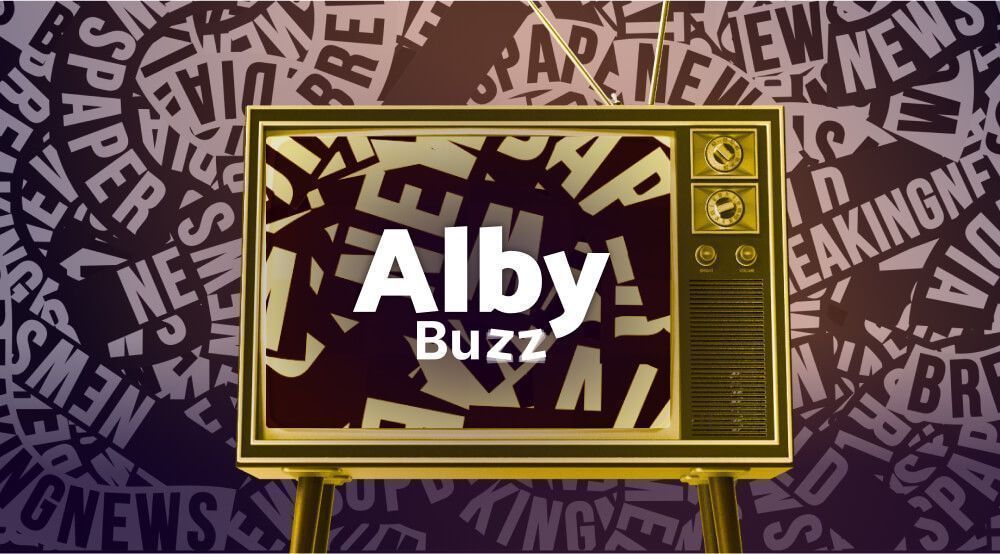 Hello Alby Community!
Welcome to the 15th edition of Alby Buzz, where you find out about everything new at Alby, the lightning app ecosystem, and are the first to learn about what's coming next.
News from the bitcoin lightning app ecosystem
News from the Nostr app ecosystem
Nostr Hack & Design announced the winners
If you missed the reward ceremony, check out the video here.
Winners of the Build track are:
Winners of the Design track are:
Congrats to all the participants of the Nostr Hack & Design hackathon. 🥳
Alby was a proud supporter of this hackathon.
Introducing Nostr Wallet Connect
Nowadays, integrating bitcoin lightning wallets with apps is tedious work for developers, especially due to the wide variety of interfaces that these wallets offer.
Nostr Wallet Connect allows users to import their existing wallets into apps. Developers can offer one-click or even automated bitcoin payments with just a few lines of code.
Native Zapping in Amethyst
Amethyst implemented Nostr Wallet Connect to allow users to easily connect their Alby account and send zaps on Nostr with one click. Leaving the app and opening a wallet app to send a payment is history. Check out the video in the original blog post or download the app yourself.  
Lighting Bridge implements WebLN
Lighting Bridge allows swapping altcoins to bitcoin using the Alby Browser Extension. Lighting Bridge's implementation of WebLN eases the process for users considerably. Minimum transaction amounts are $1 USD. Users can execute swaps within a few minutes as Lightning Bridge promises to be significantly faster than other swap services.
Where to meet the Alby team
That's it from the hive this month. For more, visit our website and follow Alby on Twitter and Nostr*. We love your feedback! Big or small, feature requests or bug reports, we read them all! Please visit the feedback board to help us out.

*Our Nostr pubkey: npub1getal6ykt05fsz5nqu4uld09nfj3y3qxmv8crys4aeut53unfvlqr80nfm