Alby Buzz: Getting started with Nostr and new podcast partnership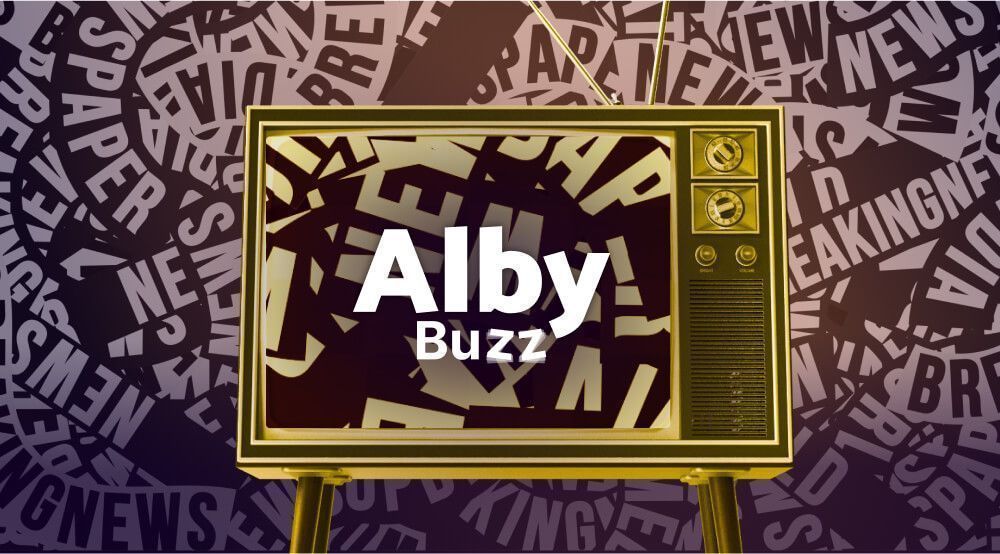 Hello Alby Community!
Welcome to the 12th edition of Alby Buzz, where you find out about everything new at Alby, the lightning app ecosystem, and are the first to learn about what's coming next.
NEW: Includes news from the Nostr app ecosystem
News from the bitcoin lightning app ecosystem
News from the Nostr app ecosystem
Certainly, many more projects building on Nostr have been released this month. Have a look at this awesome collection of apps.
How to use Nostr with the Alby Browser Extension
Nostr-based applications are gaining popularity. Users identify themselves on Nostr apps with their Nostr private and public keys. The Alby Extension helps you to conveniently manage your private key and to interact with other users across the network.  No need to hand over your key to a web app. If you wonder how to get started this blog post might be interesting for you. You will find Nostr apps and detailed steps to use Nostr in a convenient but secure way.
Alby Partnership Announcement: Accelerating Podcasting 2.0 with Blubrry
Alby is pleased to announce a new partnership with Blubrry; a leading podcasting platform for hosting, distribution, audience statistics, monetization and other tools podcasters need to publish, analyze and grow their podcasts. Alby is helping to bring Blubrry into the world of Value 4 Value (V4V)  by enabling bitcoin payment streaming via the lightning network.
What's new in Alby
Alby on mobile: Alby makes its first steps in the mobile world. You can already connect your Alby account to Zeus or BlueWallet on mobile. With the latest release, the Alby Browser Extension is now available on the Kiwi browser for Android.  
Bitcoin stablecoin wallet: You can now use a stable bitcoin wallet in the Alby Browser Extension by creating and connecting a Kollider account. Soon sign-up will be directly available in the Browser Extension. Read more about the wallet here.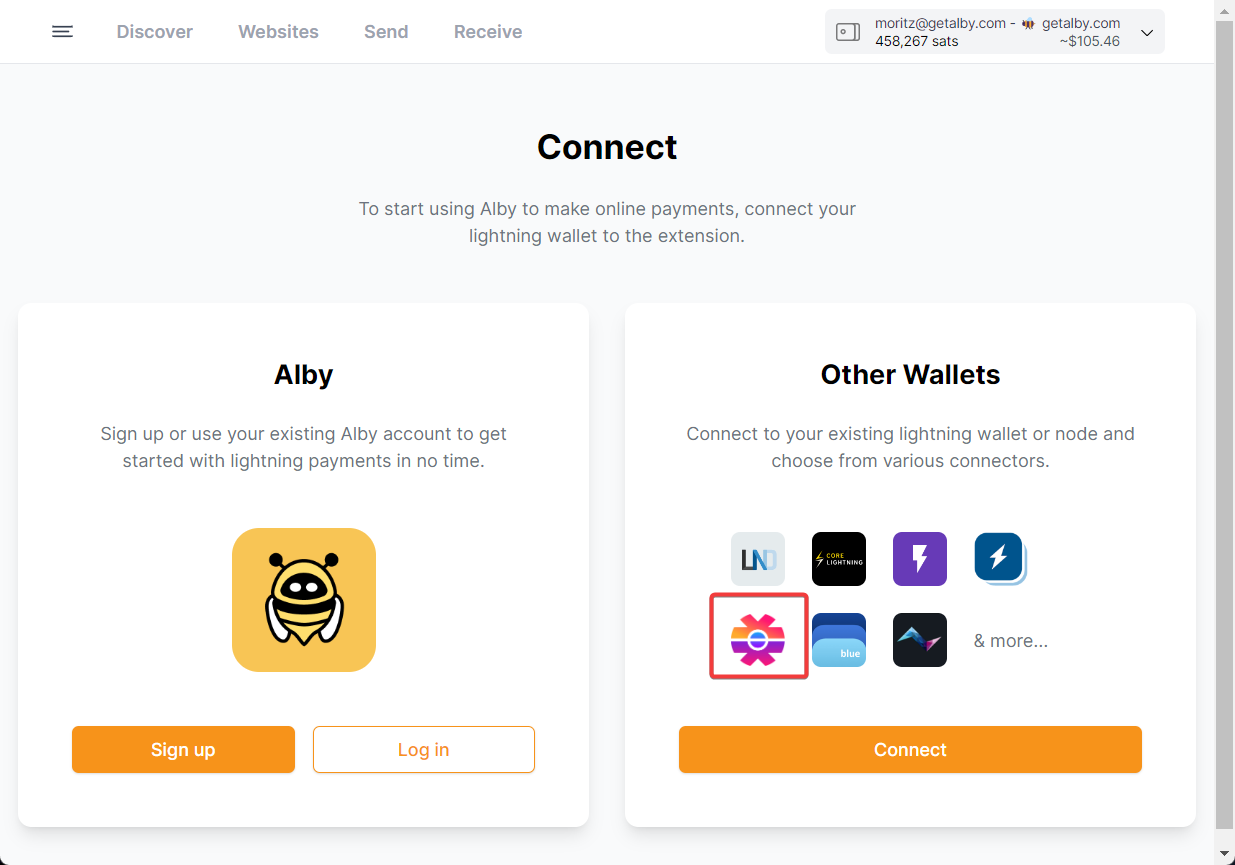 Many UI changes make onboarding easier and introduce a new discover screen to showcase some of the best lightning apps.
Did you already know?
You wonder how you can easily find people on Nostr apps without knowing their private key?
The Alby Browser Extension helps you to securely interact on Nostr apps by safekeeping your private key. In addition, you can use your Alby lightning address as a NIP-05 identifier. Just go to the 'Settings' page of your Alby Account, activate the feature and add your new Nostr identifier to your profile on one of the Nostr clients out there. Now everyone can find you easily with your Alby lightning address.  
That's it from the hive this month. For more, visit our website and follow Alby on Twitter. We love your feedback! Big or small, feature requests or bug reports, we read them all! Please visit the feedback board to help us out.