Monthly Alby Buzz: Lightning wallets for any app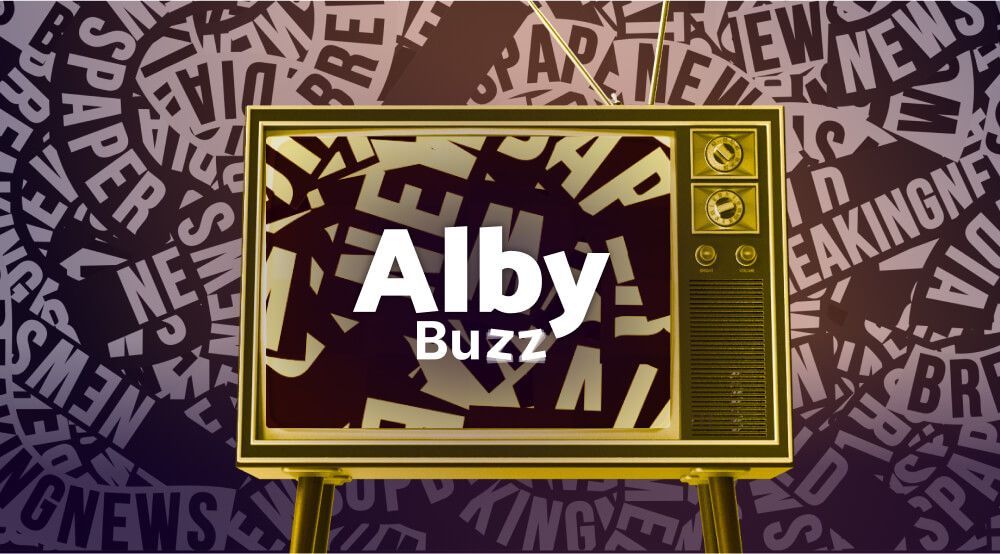 Dear Alby Community,
This is the seventh edition of the monthly Alby Buzz
In this edition, we cover:
Alby's mission: Bringing Bitcoin to the web
Alby Wallet API
inSATgram: Instagram but with sats
What's new in Alby
Where to meet Alby
Alby's mission: Bringing Bitcoin to the web
Alby is bringing the everyday use of Bitcoin to the web via the Lightning Network. For many, it is understood that Bitcoin is a novel form of internet money, but what much fewer grasp is that there is a gap between Bitcoin as a commodity, and its usability on the web.
This is part of the critical need for why the Lightning Network was created, and is at the core of why Alby exists. Bitcoin has limitations implicit to being the highly secure asset that it is. The Lightning Network is a toolkit to expand on those limitations, and Alby is using them to bring Bitcoin to the everyday internet experience. The use of Bitcoin on the web is a big problem (and opportunity!) due to the ramifications of sharing value freely on the internet. Do you want to learn more about Alby's mission and what the team does to support the Bitcoin Lightning community?
Alby Wallet API - a new way to power any app with Bitcoin
The Alby Wallet API is public: Getting paid and paying someone online needs to be easy. Whether it's people paying one another, an app rewarding its users, or even an app sending a payment to another app. Information flows seamlessly and instantly on the web, and so should money.
At Alby, our mission is to bring Bitcoin to the web and make payments seamless, smarter and accessible for everyone. The API enables marketplaces, merchants, businesses, developers, and more, to offer instant, inexpensive, global payments to anyone, at any time​​ — improving financial access and enhancing financial experiences for everyone.
The way this API can be integrated can cause a shift to a new paradigm: Away from a "Deposit" / "Withdraw" model with a separate wallet per app to a "Send" / "Receive" experience where users connect their own wallet to any app.
inSATgram - a showcase of Instagram but with sats
The Alby team released a showcase: inSATgram. The app allows you to buy and sell images for sats. The cool thing is that the platform verifies the proof of the payment without ever touching the payment itself! The showcase is built using WebLN (e.g. 1-click payments and programmatic interactions between a web app and a user's wallet), LNURL (e.g. Lightning Addresses) & LSAT (e.g. payment verification by the app) and demonstrates what great tools are available today to create more of these apps. The app and its components are open-source. Check them out if you want to start building on it!
Special thanks go to Dhananjay Puroh and Summer of Bitcoin for making this possible!
What's new in Alby
v1.14.1 🌈 Cartwheel Galaxy went online in August with several new features:
Several LNURL improvements and fixes to support LNURL all over the place.
Allow users to reset their accounts for the Alby browser extension if they forgot the password
Where to meet the Alby team
Seems like conference season is starting again. Let's meet in September at
---
That's it from the hive for this month. For more, visit our website and follow Alby on Twitter. And please keep sending your feedback on the feedback board, big or small, feature request or bug, we pay attention to them all.