Monthly Alby Buzz: Value4Value Playlist and Get Your Own Podcaster Wallet
In this edition, we cover the Alby Value 4 Value playlist, Alby enabling podcasters to receive bitcoins from listeners, New joiners at Alby and AMA with Alby on Stacker.News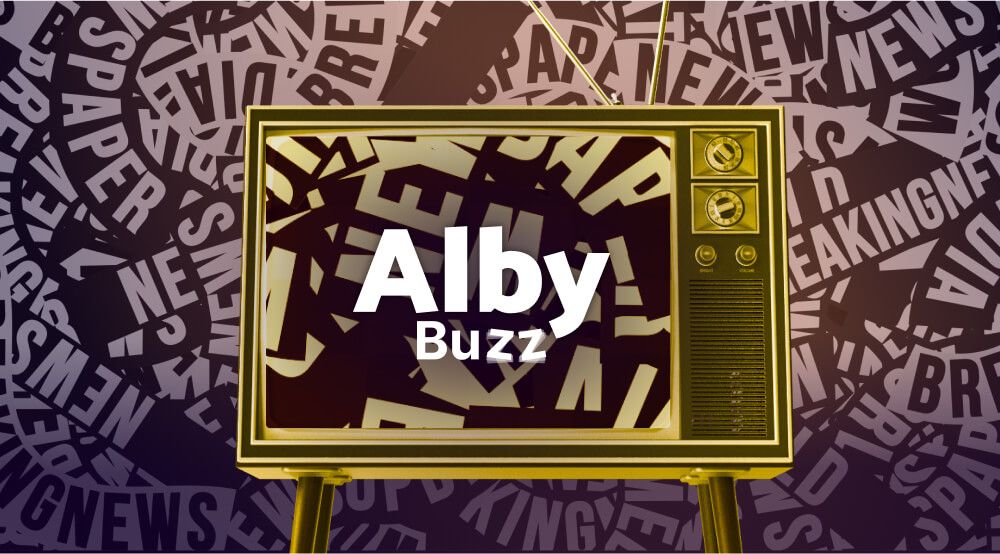 Dear Alby Community,
This is the fifth edition of the monthly Alby Buzz
In this edition, we cover:
Alby Value 4 Value playlist
Alby now enables podcasters to receive bitcoins from listeners
What's new in Alby
Block your calendar
Alby Value 4 Value Playlist
Back in April, we wrote The Case for Value 4 Value and with it began the journey of documenting how Alby facilitates value exchange on various social media platforms where people enjoy consuming content. And so, while the list keeps getting bigger and bigger as we keep building, we listed them together under a common Value 4 Value tag and organized them in a Value 4 Value playlist on YouTube. Check them out and start sending gratitude sats to the creators you appreciate.
Podcasting 2.0 - Alby now enables podcasters to receive bitcoins from listeners
'Bee'ing the change we wish to see, Alby now facilitates podcasters in receiving bitcoins from their listeners directly in their wallets. Listeners can send bitcoins that can be scheduled on a per-episode basis or can be given at particular times in an episode, known as a "boost". Interestingly, an increasing number of podcast players also allow for "boostagram", a short message accompanying a boost. Read this article to understand how you can create your own Alby podcaster wallet and prepare your RSS feed to receive boostagrams from your listeners.
What's new in Alby
The Alby hive is growing with our latest joiners - Diana and Hannes. With Diana, Alby is soon going to be seeing a facelift in its UI/UX 😎...pssst, but don't tell anyone about it. Speaking of UX, one of our Summer of Bitcoin members, Saranya, is conducting a short survey to re-design the experience of transaction lists for a user in the Alby wallet. Please participate and help in the growth of Alby. TIA  🙏
Hannes (@escapedcat) joins Alby in development. He's excited about working within the Lightning OSS community and looking forward to supporting contributors and remote-pairing to solve issues. 💪
And, nothing major🤭, but we have now passed the *gasp* 1000 pull requests mark 🥳. Thanks to all the amazing people who have contributed to our latest release. Some of the notable changes include preventing multiple parallel WebLN calls, adding myNode and RaspiBlitz videos to connectors, showing total sats spent by a website, and quite a bunch of others. Check it out - v1.11.0 🌈 damn, I hoped for.
Block Your Calendar
Alby will be hosting an AMA on Stacker.News on Tuesday, the 5th of July at 3PM UTC. We will be happy to answer your questions on the Lightning Network, Alby and anything you'd like to stump us with 😬
---
That's it from the hive for this month. For more, visit our website and follow Alby on Twitter. And please keep sending your feedback on the feedback board, big or small, feature request or bug, we pay attention to them all.