Alby Buzz: Integrations with Primal, Nostur and Podcast Guru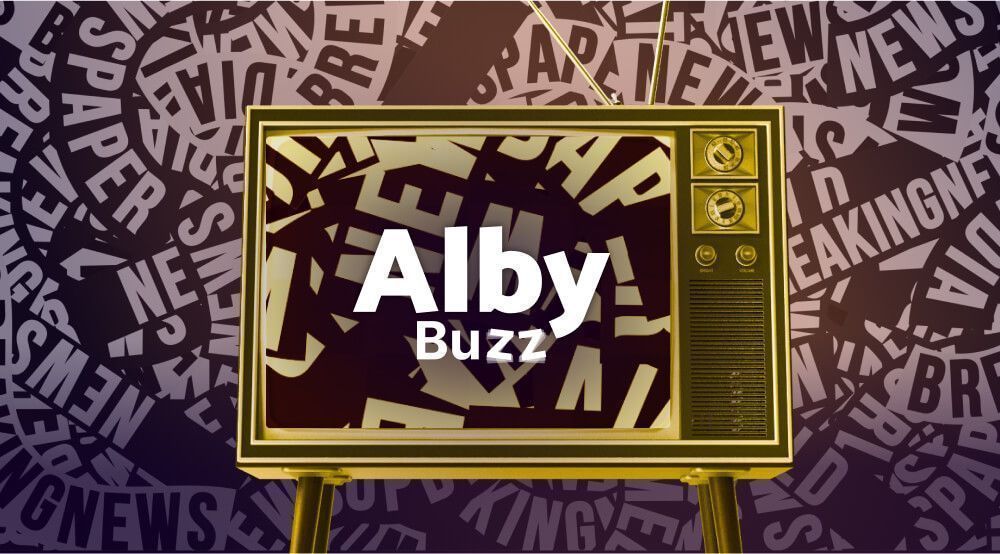 Hello Alby Community!
Welcome to the 17th edition of Alby Buzz, where you find out about everything new at Alby, the lightning app ecosystem, and are the first to learn about what's coming next.
Meet new Nostr apps
Alby Partnership Announcement: Accelerating Podcasting 2.0 with Podcast Guru
Alby entered into a partnership with Podcast Guru; a free podcast player clean and easy-to-use with a full podchaser integration. The app is available for iOS and Android. Podcast Guru is a strong supporter of Podcasting 2.0 and now also Value 4 Value (V4V) enabled by integrating bitcoin payments via the lightning network. Listeners that toped up their Alby wallet with bitcoin are now able to directly support their favorite podcasts shows with just one tap while listening.
Primal Unveils One-Tap Zaps: Seamless Zaps using WebLN & Alby
Primal.Net, the social media client built on Nostr, has recently introduced an exciting integration of WebLN, enabling users of bitcoin lightning wallets such as Alby to seamlessly one-tap zap.. Offering users a frictionless experience. Let's delve into how this integration enhances the social media experience for Primal users.
Seamless Zaps in Nostur with Alby and NWC
Nostur is a mobile app for microblogging for iOS. Alby Account users can now zap directly in Nostur without leaving the app to send a zap based on Nostr Wallet Connect (NWC). With NWC, users can effortlessly link any lightning wallet and make native payments within apps. This eliminates the need for users to switch between different contexts or open separate apps solely for sending payments.
Where to meet the Alby team
That's it from the hive this month. For more, visit our website and follow Alby on Twitter and Nostr*. We love your feedback! Big or small, feature requests or bug reports, we read them all! Please visit the feedback board to help us out.

*Our Nostr pubkey: npub1getal6ykt05fsz5nqu4uld09nfj3y3qxmv8crys4aeut53unfvlqr80nfm